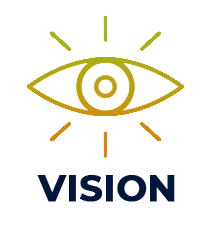 Emotion Decoded, Envision
the possibilities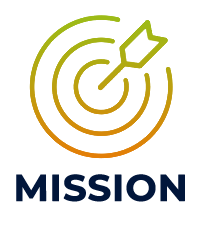 Our mission is to create technology that understands and decodes human emotions and act to continuously impove your health and wellness regardless of what life throws at us.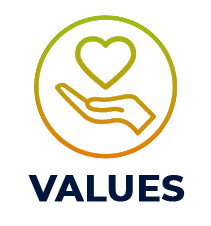 Our values are at the heart of our mission and define who we are and how we work.
At OrbMedic, we believe that emotions are the cornerstone of health and wellness.
We are a group of scientists, engineers, designers, and thinkers who have created advanced emotion AI to non-invasively monitor emotions based on our physiological, psychological, social, and environmental states, as well as to provide intelligent aroma-therapy to improve our health and wellness. when you need the most. While you keep on living.
OrbMedic™ was founded in February 2020 with the goal of decoding the secrets of health and wellness. A unique experience in life might change you and make you realize how valuable life is. For me, that time occurred when my best friend was suffering from major emotional health concerns, and I felt powerless to help her while she went through severe mental and physical decline. Those thoughts continued to dominate me as I pondered what more I could have done to prevent this.
I began to explore what it would take to verify and implement it. With my AI and cybersecurity expertise, I began to assemble a group of specialists and researchers with complementary capabilities who would continue to validate and expand the concept. OrbMedic was born from that concept.
Made with in Ottawa, Canada.